Новини
Report on the conference held on March 31, 2022 in the ward №1 of the Department of Vascular Surgery №2 on the basis of SCKH №5
Participants: Head of the surgical department Stovbur A.A.; surgeons: Kerey D.N., Serdyuk Y.V. .; teachers from SSU: Ratushny A.V. Ph.D. Associate Professor, Nekrasov S.S. Ph.D. docent; 1st year students of the Faculty of TeSET specialty 131 "Applied Mechanics", educational program "Computer Engineering in Mechanics": Litvinenko Alexander, Kalashnik Sergey; Director of the STCSY Center Smirnov V.O.
Introductory word: The head of the surgical department Stovbur AA, noticed the coincidence of approaches of medical and engineering views on the rehabilitation of patients with vascular diseases, as well as the relevance of work and prospects for its continuation.
Reported by: students O. Lytvynenko and S. Kalashnyk (5 A1 sheets) Main sections: motivation, calculation part, experimental and technological parts, conclusions, appendices.
Discussion: teachers Ratushny A.V. and Nekrasov S.S., head of the department Stovbur A.A., director of the center Smirnov V.O.
Conclusion: further prospects of cooperation of the Department of Vascular Surgery, SCKH №5 with the STCSY Center of SSU are determined.
Special thanks to the parents of students Litvinenko O. and Kalashnik S., as well as teachers of school №12 Sumy.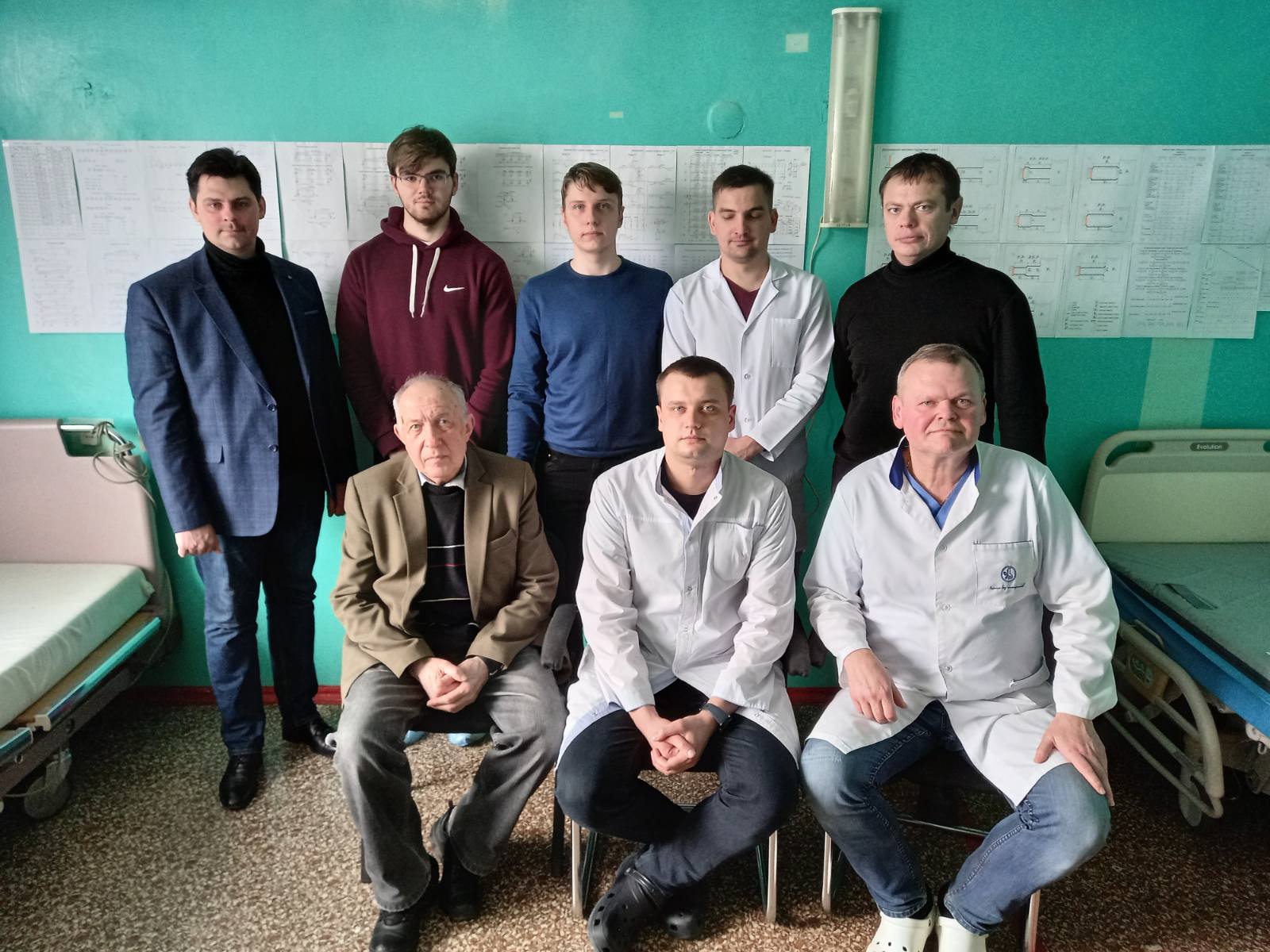 Center for STCSY Conference
In April 2022, based on the laboratory of resistance of materials of SSU together with the department of computer mechanics named after Volodymyr Martsynkovsky, an annual conference will be held from the Center for Scientific and Technical Creativity of Student Youth, which will be dedicated to the memory of the famous scientist and teacher, Doctor of Technical Sciences, Professor, Volodymyr Albinovych Martsynkovsky. Pupils of the Center - students of 8-11 grades of Sumy, Lebedyn, Bilopillya will present reports on theoretical mechanics, the resistance of materials, electrical engineering, and more.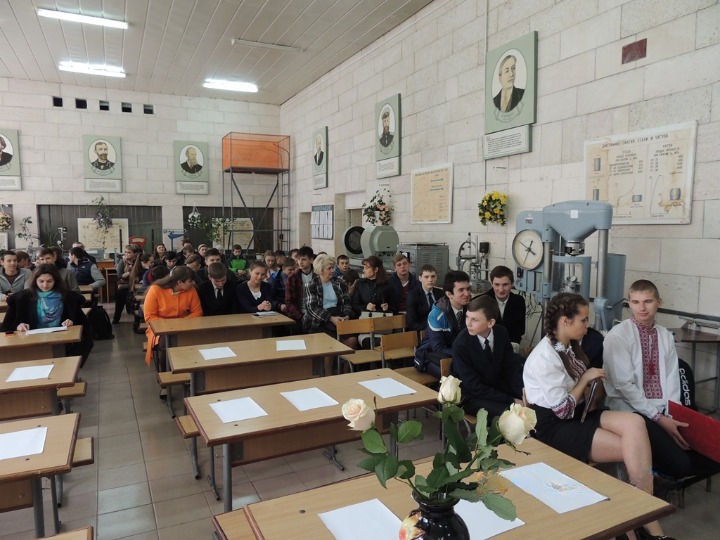 Professor Ivan Pavlenko was awarded the Gratitude of the Ministry of Education and Science of Ukraine for the examination of projects of scientific and technical (experimental) developments of young scientists, funded by the state budget of Ukraine. Order